Karraine Tribute To Ruby AZ DMclear
Ruby's show career has come to an end, but her natural beauty still shines..
Ruby would love to have a family of her own, rather than live out her days in a kennel.
She is 2 and 1/2 years of age.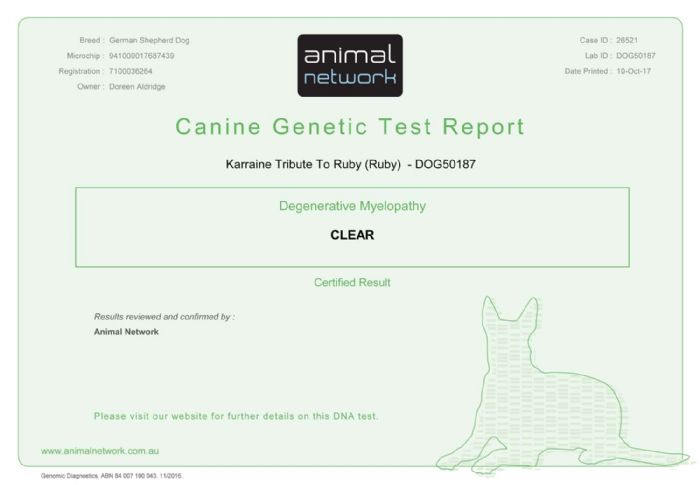 If you are interested in Ruby you can contact me by email.
To disgus expectations of owning Ruby